Exam Details

Email: Webmaster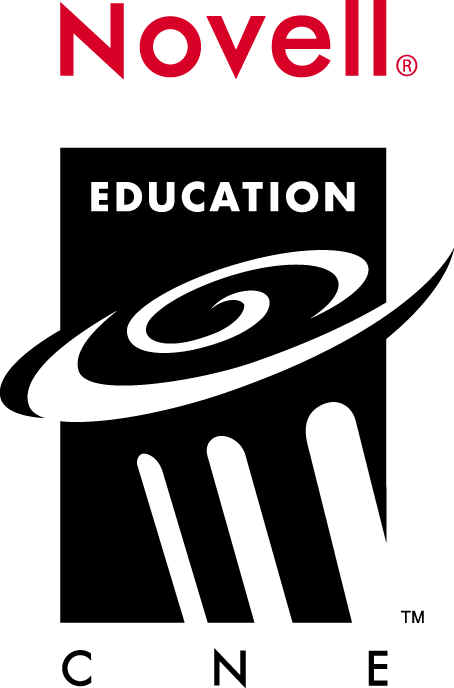 Welcome to my Web site!
This site basically created to help the MCSE Engineers to achieve their goals and help to prepare their exams.
I have my favorite sites links through which they are able to get the brief information on MCSE, CNE, CCNA, Linux Examinations.
Also Braindumps & reading materials for exam preparation under Braindumps .
This page was last updated on 04/17/00.
Copyright © 2000 Noha Enterprises, Inc. All Rights Reserved. Noh's Ark® is a registered trademark of Noha Enterprises.