Exam Details

Email: Webmaster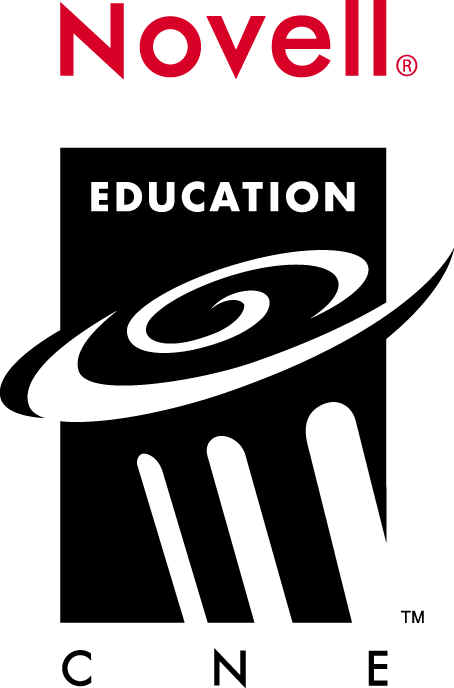 Tell us what you think about our web site, our products, our organization, or anything else that comes to mind. We welcome all of your comments and suggestions.
Name     
E-mail   
Tel      
FAX                           
Please contact me as soon as possible regarding this matter.
Copyright © 1997 [Noh's Ark Enterprises]. All rights reserved.