Exam Details

Email: Webmaster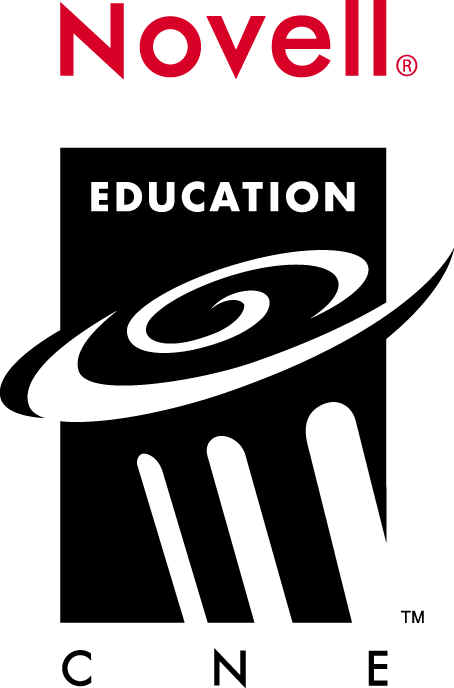 Bartman : 01/05/00
Took both tests towards the end in December '99...the test is 70 questions real easy questions and most of the are gimme's (Com Ports,IRQ's, basic Windows commands such as regedit.exe etc.) Braindumps can be found on www.nerdgirl.net and click on the aplus menu on the left after the site loads...there u will find about 30 brain dumps however some questions are worng.There are a couple tricky questions on the test about:network printing and mainetnace of win 3.x one such question is Sound Blaster works fine in DOS however doesn't work in Winddows, whats the problem? (answer) the wrong protected mode driver..however everyone in the brain dumps
put down the set blaster= is not right...If it was wrong in DOS then it won't work in DOS? Check it out u'll see that question for sure.

CORE:
The Core is a bit harder than the DOS/WINDOWS exam...since there is great
deal more they can test u on this...
Know ur: Com ports, IRQ's and memory addresses for for COM and LPT ports..U WILL
GET ASKED AT LEAST 4 QUESTIONS if not more...
u get asked basic things about voltage, ohms (both answers on the test
are 0!!!! 100% right), cable widths, processor

get certified at www.brainbench.com....FREE ...FREE online certs!!!!